Calling all creators.
We value moments of joy shared over good food and great company, and we aim to bring you more of these memories through premium tableware. If you're on the same page, we'd love to partner with you.
Welcome to Fable Affiliates, our commission-based program for Fable enthusiasts. It's simple: help us promote our products and bring awareness to the Fable brand, and in exchange, you'll earn a 10% commission on every purchase made through your content.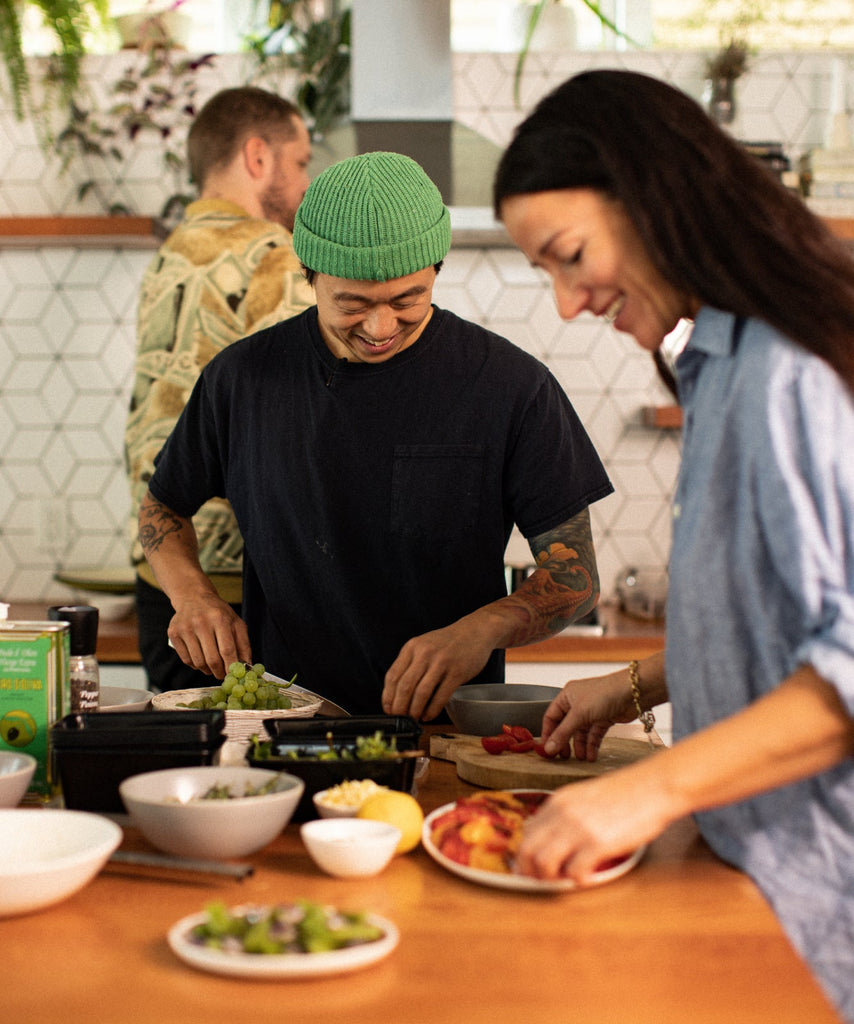 Here's how it works:
Step 1
Receive a unique discount code or link that can be traced back to you.
Step 2
Create Fable-forward content that feels authentic to your personal brand.
Step 3
Share the content (and your unique discount code or link) with your community.
Step 4
For every product purchased through your unique discount code or link, you'll receive a 10% commission.
Think you'd be a great fit?
Here's a taste from our community.