Join our team.
At Fable, we design and craft products that transform how we live at home—starting with better tableware. We're a dynamic group of talented individuals here to do the best work of our lives, and have fun while we're at it. Join us, won't you?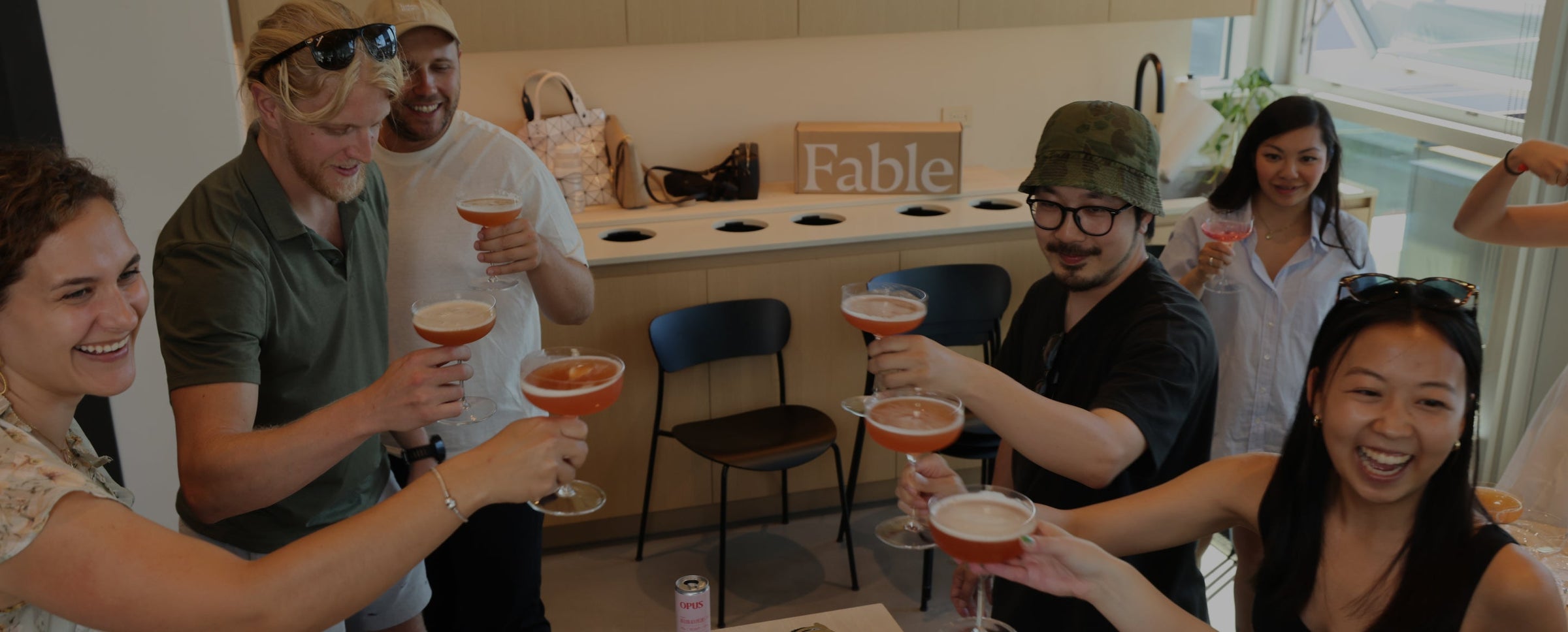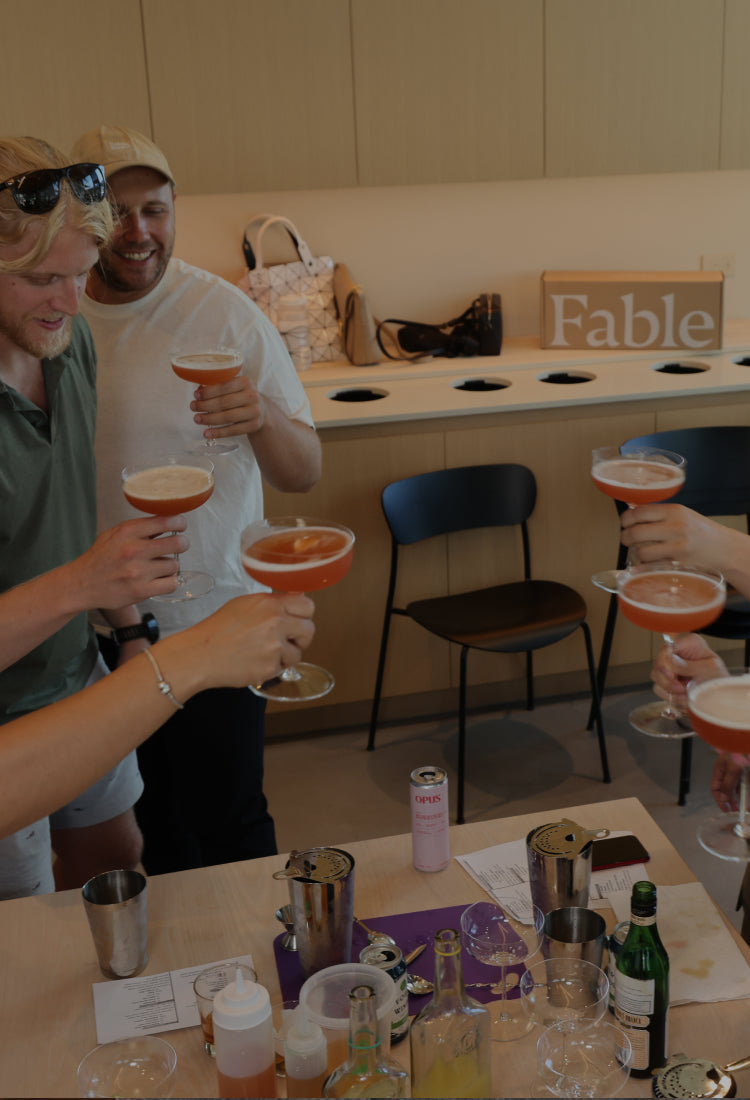 Our Culture
MISSION
Our mission is simple: to bring joy to every meal. As a direct-to-consumer company, we make it easy to set a beautiful, sustainable table.
SUSTAINABILITY
We're committed to becoming a zero-waste company. We only partner with makers who share our commitment to sustainable craft and ethical employment practices. We're Certified B Corp: Pending status, too.
Transparent Pricing
Through ethical craftsmanship and sustainable practices, we create timeless pieces that inspire and elevate everyday moments at home.
GIVING BACK
We recognize that a meal is not a given right. In pursuit of balancing profit and purpose, we've partnered with Mealshare to donate a meal to a youth in need for every set sold.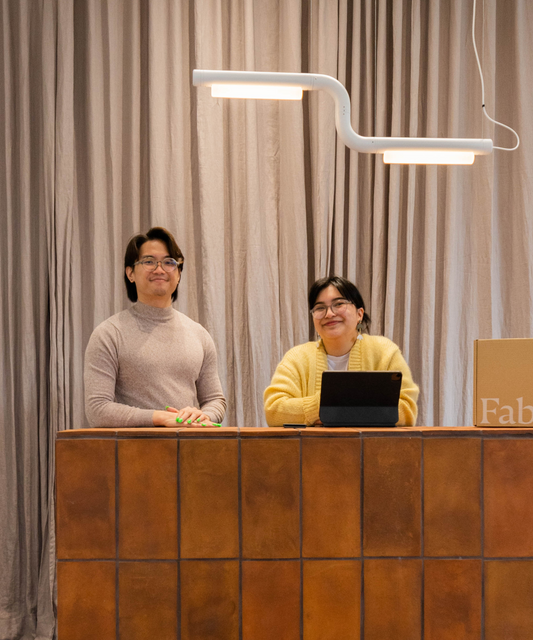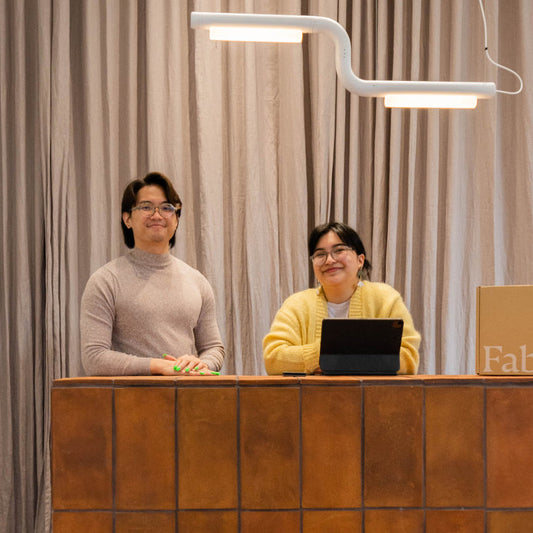 Our Values
share all we can
We're default open. We believe that informed people make better decisions.
own the outcome
We celebrate our wins, learn from our mistakes, and hold each other accountable along the way.
lead with empathy
We're welcoming hosts. Embracing diverse identities, perspectives, abilities, and cultures creates better outcomes.
do the best work of our lives
We strive to disrupt and do better. At Fable, there's always room for growth.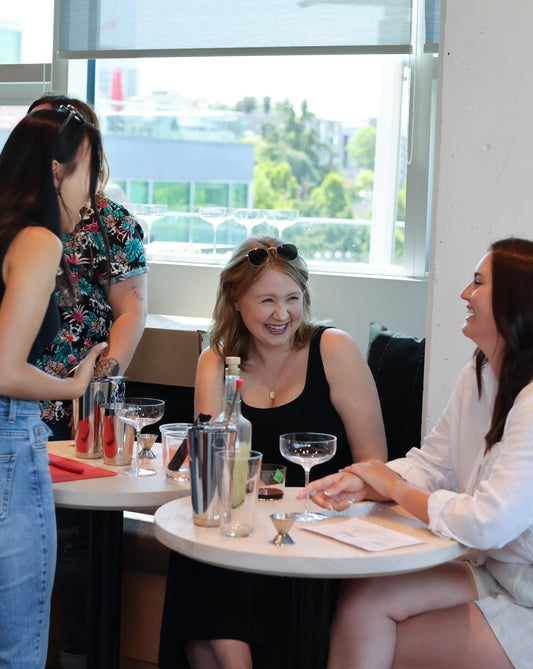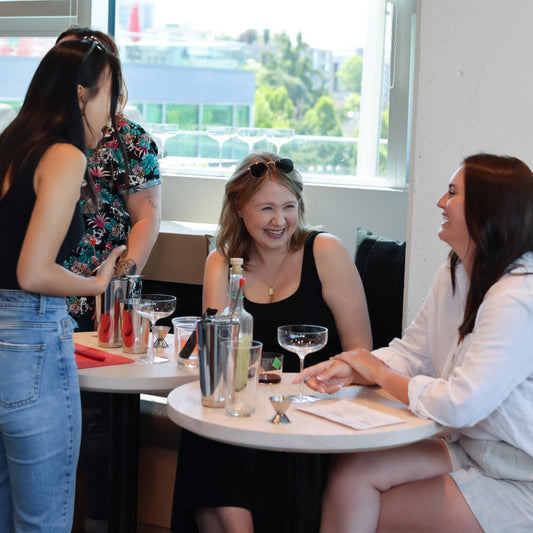 Life at Fable
PERKS
We'll provide all the tools you need to do the best work of your life, including a Macbook. You'll get a complimentary Dinnerware Set, too.
REMOTE FIRST
We're a fully remote team, which means you can work from anywhere in the world. All you need is a good wifi connection.
COMPENSATION
In addition to a competitive salary, we offer equity options. Each year, all salaries are reviewed and increased in alignment with the Yearly Cost of Living Adjustment (COLA).
VACATION
We believe in taking time to reset in order to do our best work, which is why all employees get a mandatory minimum of 3 weeks' vacation time. Beyond that, we're flexible.
BENEFITS
We offer top-tier medical and dental benefits that kick in on day one—and we cover 100% of the premiums. We offer wellness days and unlimited sick days, too.
Best Work Credit (BWC)
You'll get a $200 monthly allotment to support your personal or professional development, whether that's a fitness membership, marketing course, or standing desk for your home office.
Meet the Team
"Fable is one of the most innovative organizations. Although the products we make are classic and timeless, how we work to bring them to life is very contemporary. We keep things simple and effective—not only for the consumer journey, but how we work internally."

"My favorite thing about working at Fable is our openness and approach to learning. Whether it's feedback from our customers, our creators, or our team, we're always striving to provide the best products and experience possible."

Josephine
Director of Ecommerce Marketing
"What I love most about my role at Fable is the opportunity to work with so many different creators, every day is different! It has been so fun and rewarding growing this community."
Morgan
Influencer & Affiliate Marketing Specialist
"With a younger company, everything is possible and waiting to be tested. The door is open for creative exploration and collaboration. I feel lucky to be able to be on this journey with a genuinely caring and fun group of people."
Fable is an equal opportunity employer.
We believe that unchecked biases disproportionately impact the most marginalized people in society—including but not limited to BIPOC, LGBTQ2S+ people, immigrants, and people with disabilities. We strongly encourage applications from people with these identities or other marginalized communities because without them, we are all less. We don't stand for tokenism, we stand for representation.