Endless days. The sun's warm embrace. The pull to venture outside, soaking in every minute. Set the stage for effortless summer living with artisan crafted essentials that transition seamlessly from indoors to out, ready for their moment in the sun.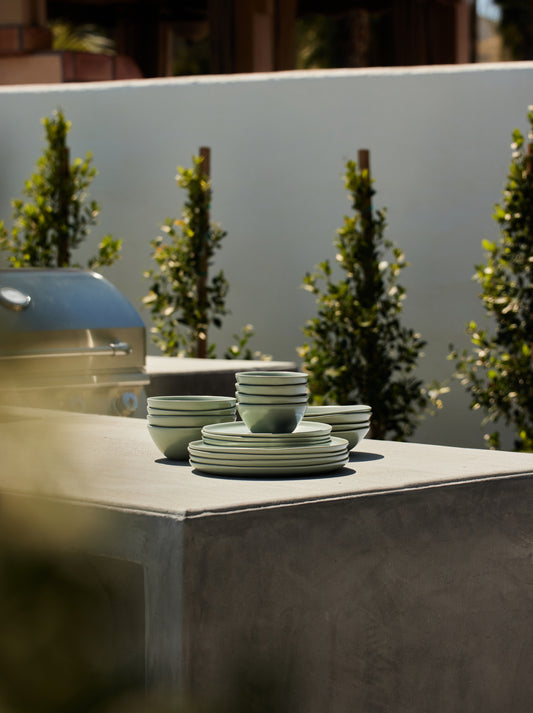 Days that stretch on, unfolding in slow motion. Inside and outside melt together, merging into one. There's nowhere to be but here. Make your space the destination with artisan pieces that move effortlessly from indoors to out.
Shop Dinnerware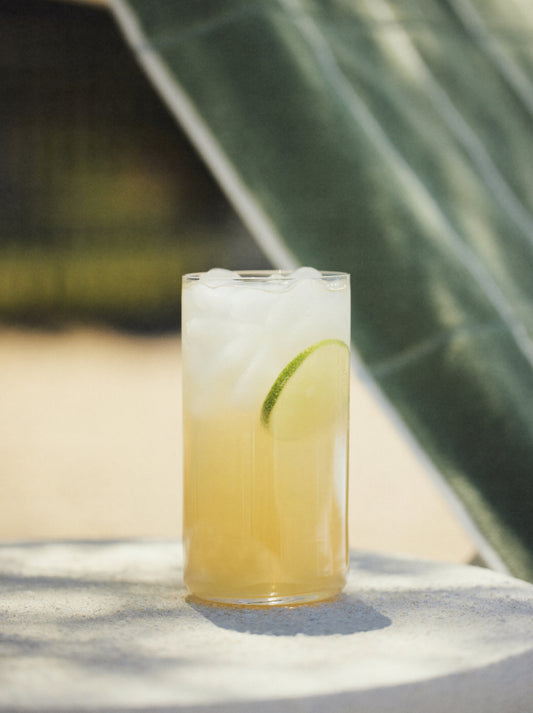 Dinner parties in the garden, poolside cocktails, slow sips by the fire pit. Set your scene with durably crafted essentials that elevate every moment summer brings to the table.
Shop Drinkware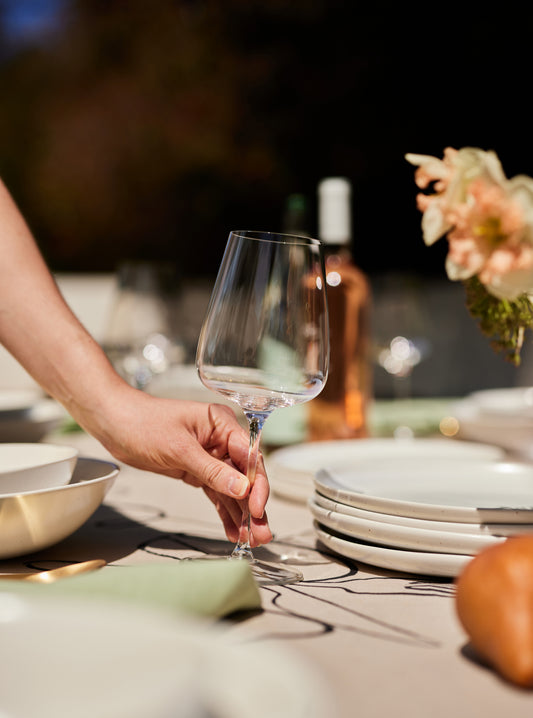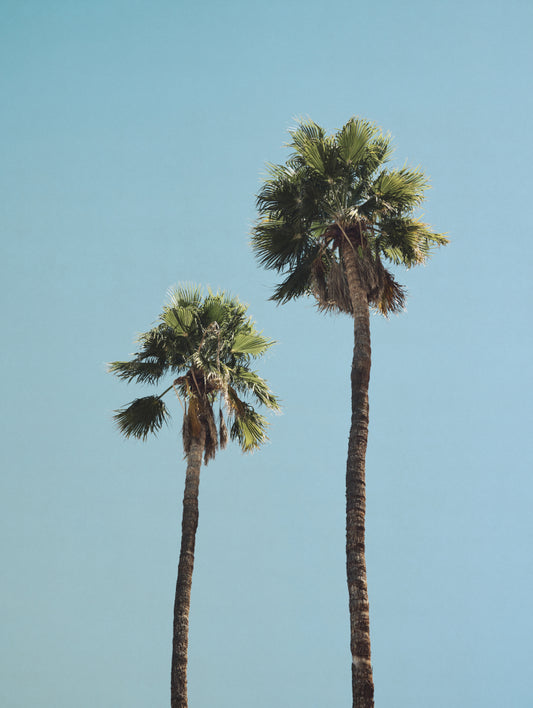 Postcards from Palm Springs
A journey from the coast to the arid desert landscape, where mid-century modern architecture blurs the line between indoor and outdoor living.
The Sounds
Fable Audio 011: Easy Does It
Made for the season of outdoor gatherings, a sun-infused soundtrack with a hint of nostalgia transporting you to your next al fresco dinner party—and the perfect backdrop when you're hosting one.