Trade Program
If you're an interior designer, we're on a similar mission—to elevate everyday moments at home (and beyond). Polish off your next project with sustainably crafted, timeless tableware at an exclusive 20% discount.
Whether you're outfitting timeless residences or reinventing commercial spaces, we'll be your one-stop shop for the finishing touches.
Here's what's in it for you.

Trade Discount
Save 20% on full price items at fable.com—no minimum purchase required. This discount is exclusively available to Trade Program members, and purchases are tax-exempt, too.

Inside Access
Get early access to new product launches, be first to hear about promotions and events, and get access to our fully-stocked inventory specially tailored to Trade Program members.
Curated Experience
We're here to make your life easy. Think of us as your dedicated concierge, no matter how unique your needs are. From quote to delivery, we'll help work out every last detail.

Exceptional Quality
We only partner with makers whose commitment to quality materials and craft aligns with our own. At Fable, each piece is crafted to last and grow with your client's space.
Source Catalog
From who we are to what we offer—right down to the materials, specs, and care—find what you're looking for in our Source Catalog.
Download Now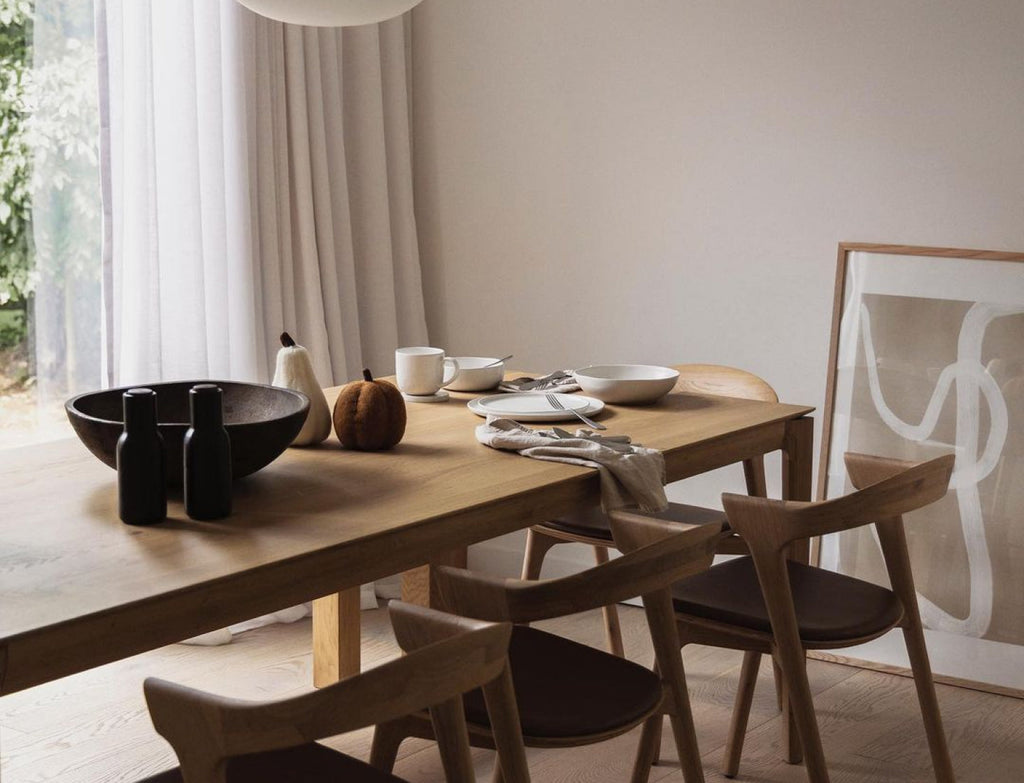 Frequently Asked Questions
I submitted my application. What's next?
Once we've reviewed your application, we'll send you an email with more information on your membership status. If you're approved to join our Trade Program, we'll get you set up with an account and provide more information on how to place orders.
How do I place an order through the Trade Program?
Trade Program orders can only be placed online. To place an order, get in touch with us at [email protected] and we'll help you put your order together.
Does the 20% discount apply to sale items or bundles?
No, it does not. Our Trade Program discount does not apply to bundles, and cannot be combined with any offers or promotions. For example, if an item is already discounted as part of a sale, the 20% trade discount will not apply.
Do you offer reference samples?
At this time, we offer reference samples for select categories and items. Please contact [email protected]. For more information or to apply, for any further questions on reference samples.
What is your return policy?
The return policy for Trade Program purchases is the same as our regular return policy. If you're not in love with your purchases, you can start a return or exchange here, and we'll send you a shipping label to send your order back for a full refund.
What if I live outside North America and United Kingdom?
At this point in time, our Trade Program is only offered to customers in the United States, Canada and United Kingdom. For more information, please email [email protected].
What if my firm has more than one designer? Can I make multiple accounts?
Trade Program membership is not transferable, and is only offered to individuals. Each designer at your firm must individually apply for membership using their own email address.