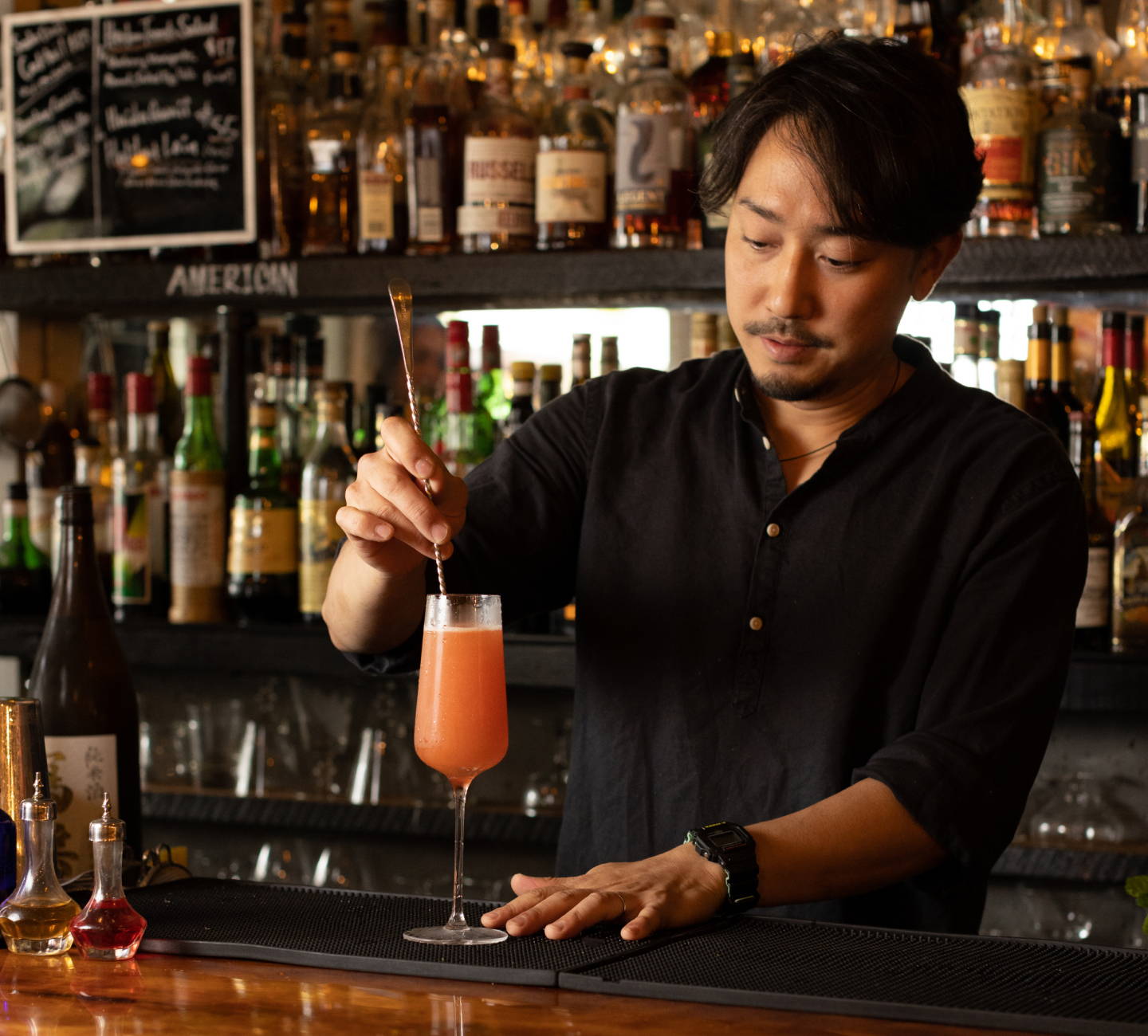 Cocktail Class with Satoshi Yonemori
Award-winning bartender and co-owner of Grapes & Soda, a hidden gem on Vancouver's west side, Satoshi Yonemori is the mastermind behind the bar's fresh, innovative cocktail list. To celebrate the launch of The Coupe Glasses and The Flute Glasses, we tapped Satoshi to develop a unique cocktail specially tailored to each glass.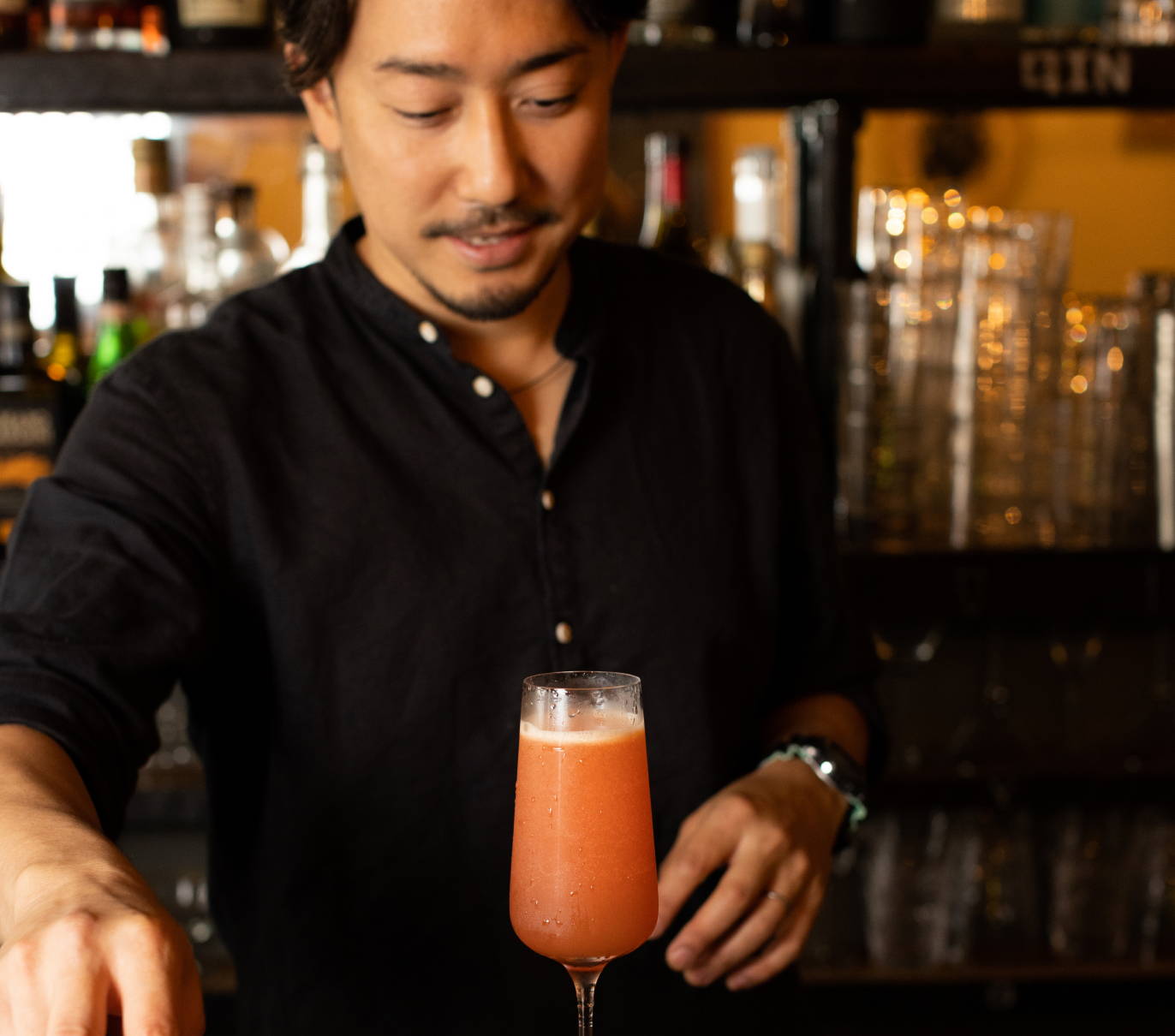 Hailing from Kyoto, Japan, Satoshi often infuses his creations with traditional flavors borrowed from home. As a child, he remembers watching his mother make umeshu, a form of Japanese plum wine; now, he makes it himself, aging it in the small wooden barrels that line the shelves at Grapes & Soda.
Drawing on his cultural roots and penchant for the unexpected, he combines classic spirits with unique ingredients to layer subtle nuances of flavor in each cocktail. There's often a savory element—tomatoes, beets, and parsley have all played a part in past creations. From intricate garnishes to hand-carved ice, each drink is a reflection of his meticulous craft.
"Every time I make cocktails, or try to come up with new ideas, I go back to my roots—my Japanese culture."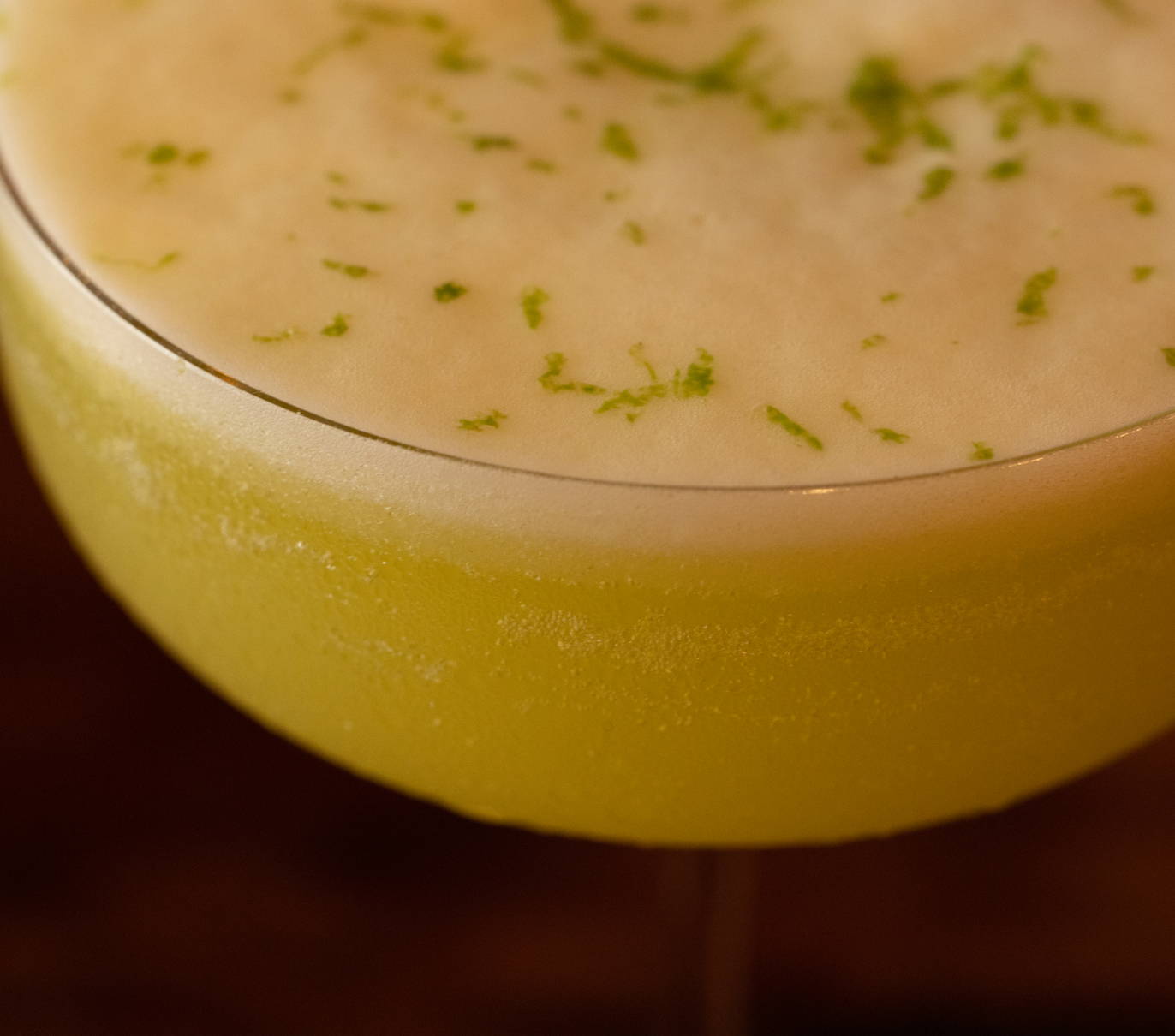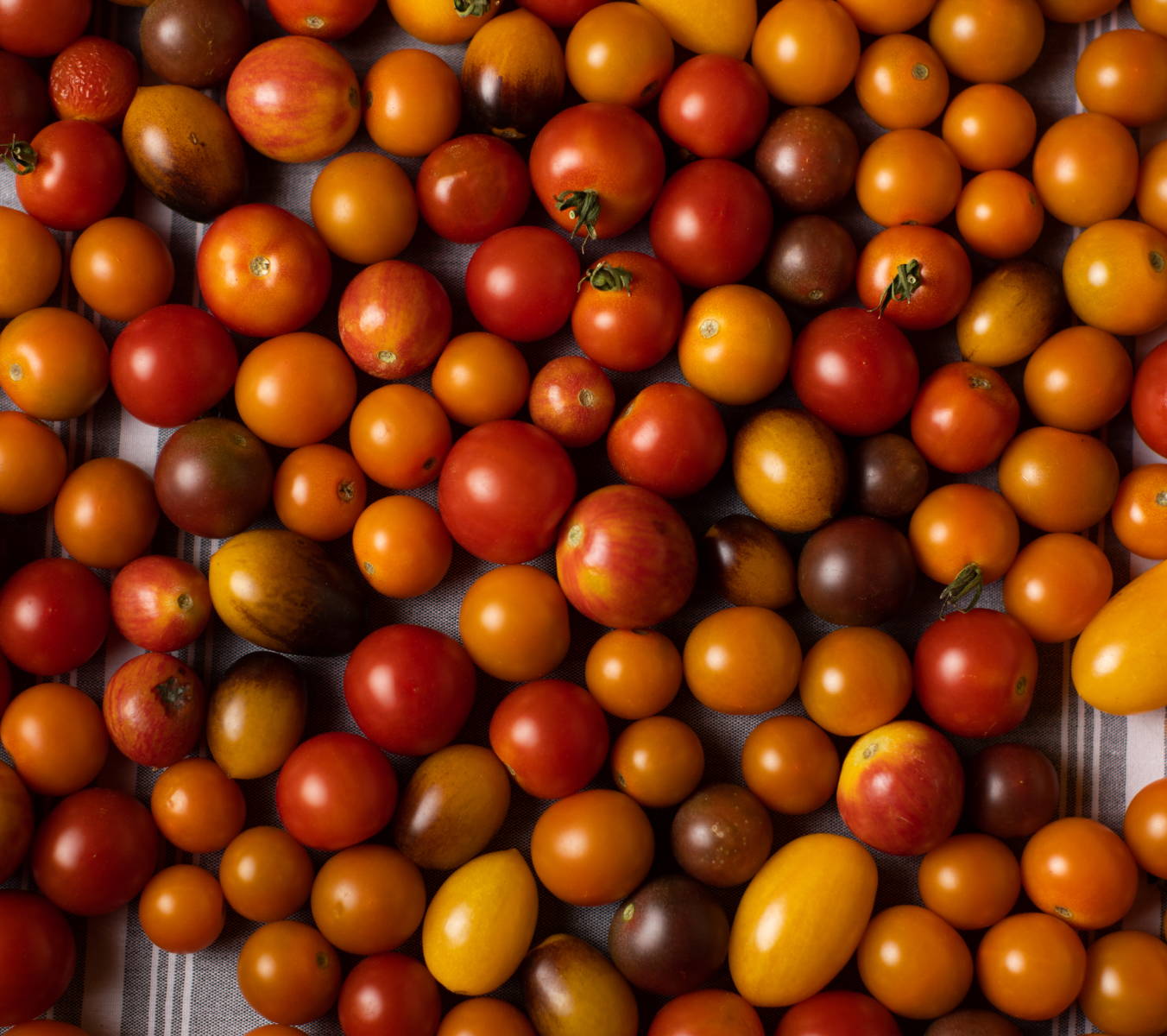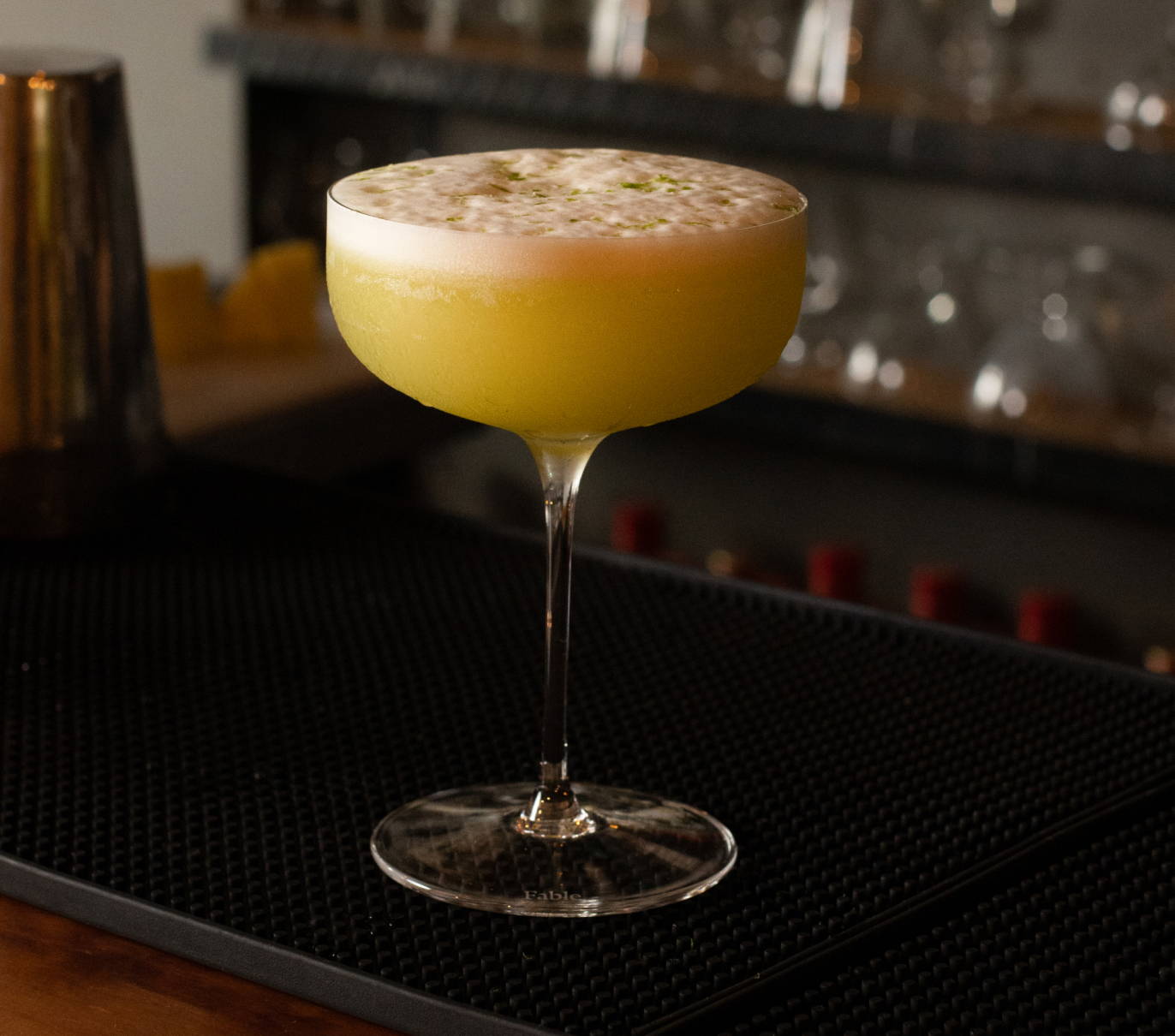 For The Coupe Glasses, he developed a mezcal-based cocktail that's bright with a smoky finish and a subtle kick. If you're craving something new, this drink's for you.
Pechuga-style mezcal
Crème de cacao
Fresh lime juice
Fresh cut pineapple
Hemlock syrup
Thai chili
Angostura bitters
Sea salt
Eggwhites
Soda water

75ml
10ml
35ml
3 chunks
25ml
1 small slice
3 dashes
1 pinch
15ml
splash
HOW IT'S DONE
Combine all ingredients into a shaker, and blend using a handheld immersion blender. Add lots of ice, and shake hard for about a minute. Double strain into The Coupe Glass. To finish, top with a splash of soda water and garnish with lime zest.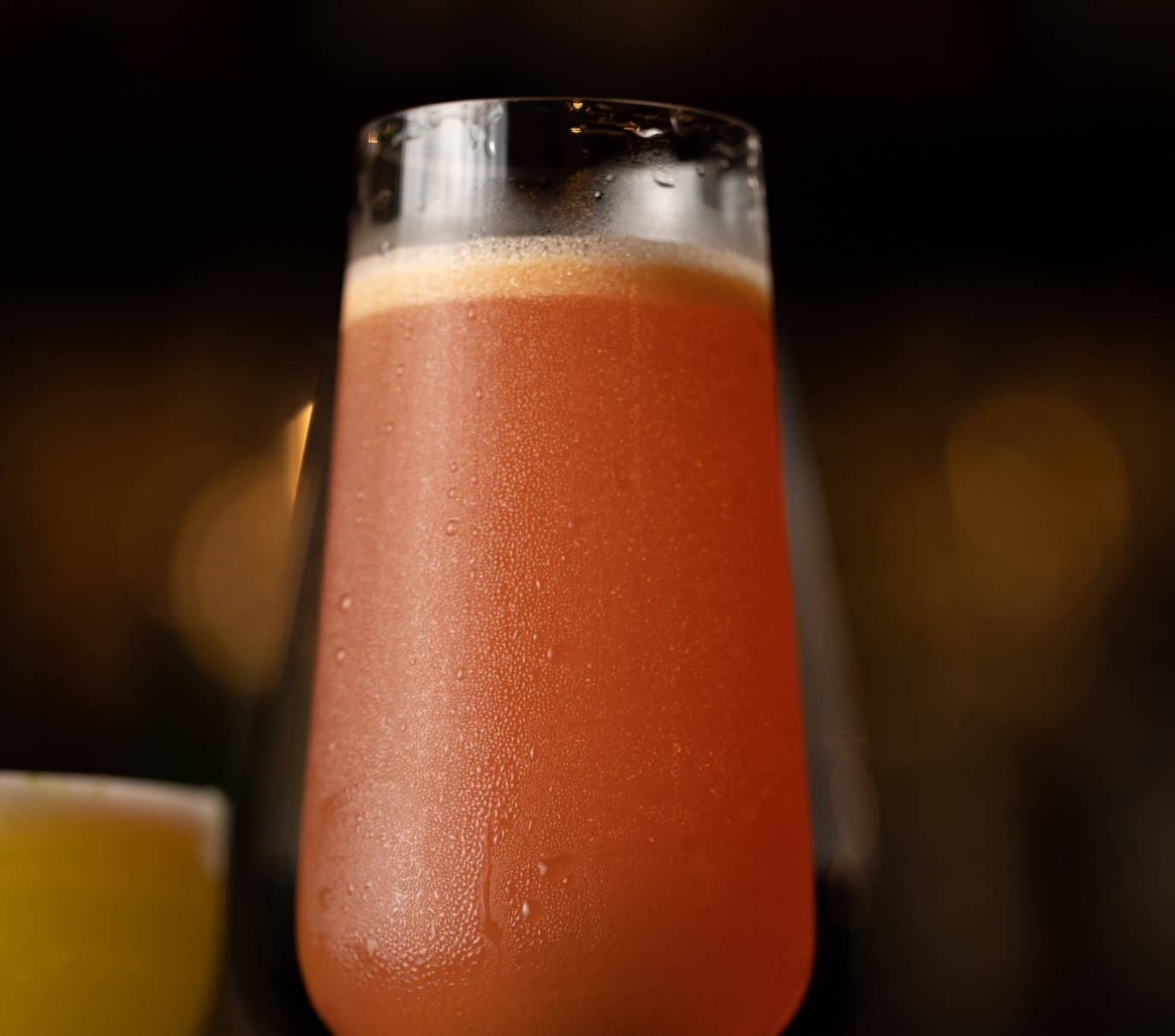 For The Flute Glasses, he created a unique cocktail balancing tangy citrus with earthy Japanese notes. Make it when you're in the mood for something special.
Umeshu (Japanese plum wine)
Junmai sake
Purple shiso shrub
Lemon juice
Orange juice
Jasmine osmanthus kombucha
HOW IT'S DONE
Combine all ingredients (except for the kombucha) in a shaker, fill with ice, and shake softly for a few seconds. Double strain into The Flute Glass, and top with the kombucha. Twist an orange peel over the cocktail to infuse it with a mist of orange oil, and garnish with plum.