New styles, coming soon.
So many exciting new things coming your way—styles, shapes, colors—that we can't wait to share with you. Want early access? Choose what you're after, and sign up below to be first to know when it drops.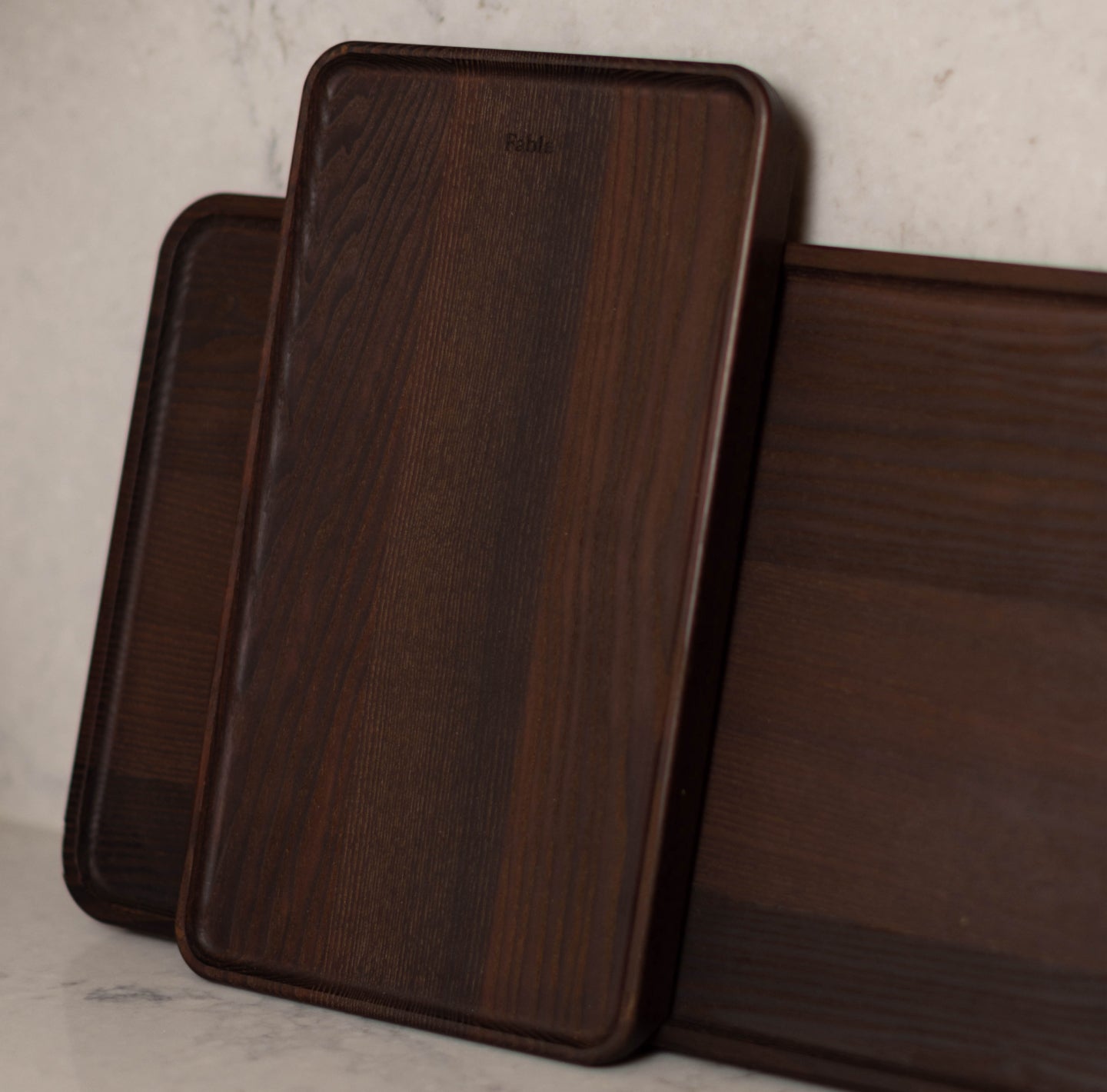 Motivated by a common vision to create products that are as enjoyable as they are ethical.